In the news
"Best accessory to own"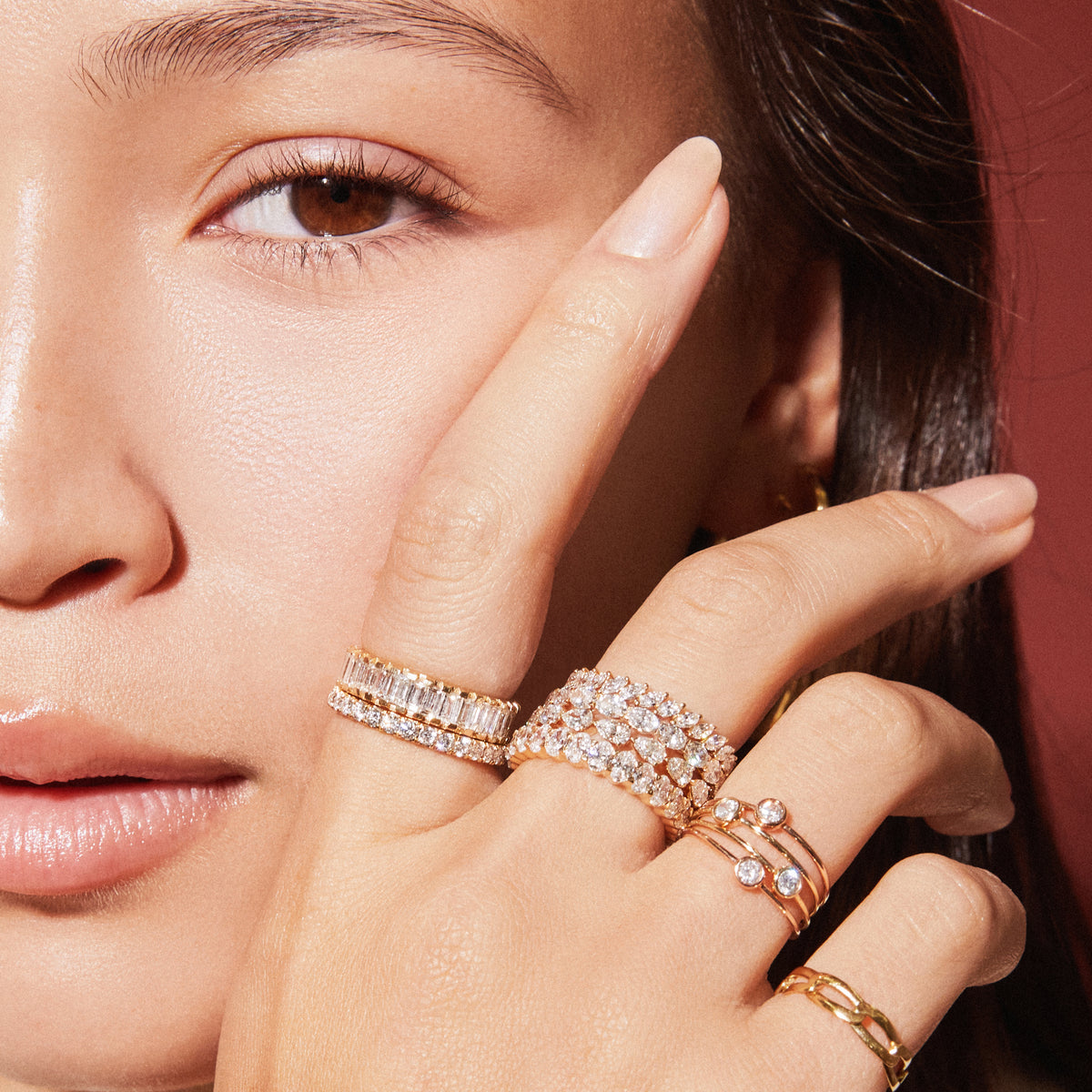 Fine jewelry designed
to be worthy of
those who wear it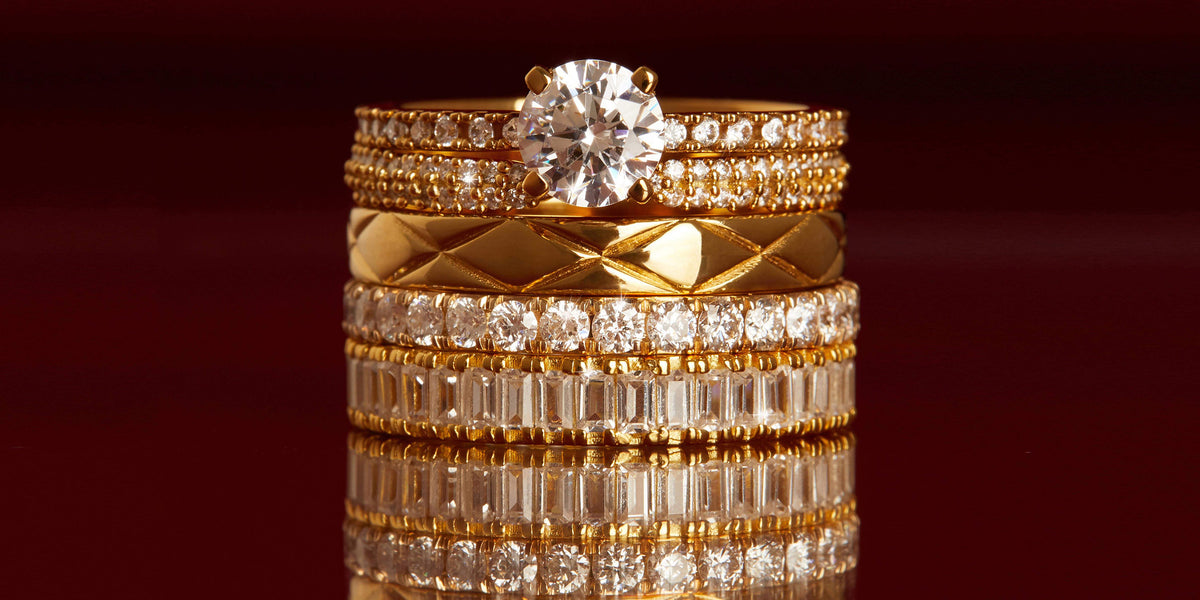 Highest Quality
Home is where our heart of gold is, so we like to keep things close by. All of our gold is 100% recycled, sustainably handmade, casted, polished and perfected by seventh generation craftsmen. Every single design goes through a rigorous 5-step testing process by our in-house team so you can shine your brightest and wear it worry-free.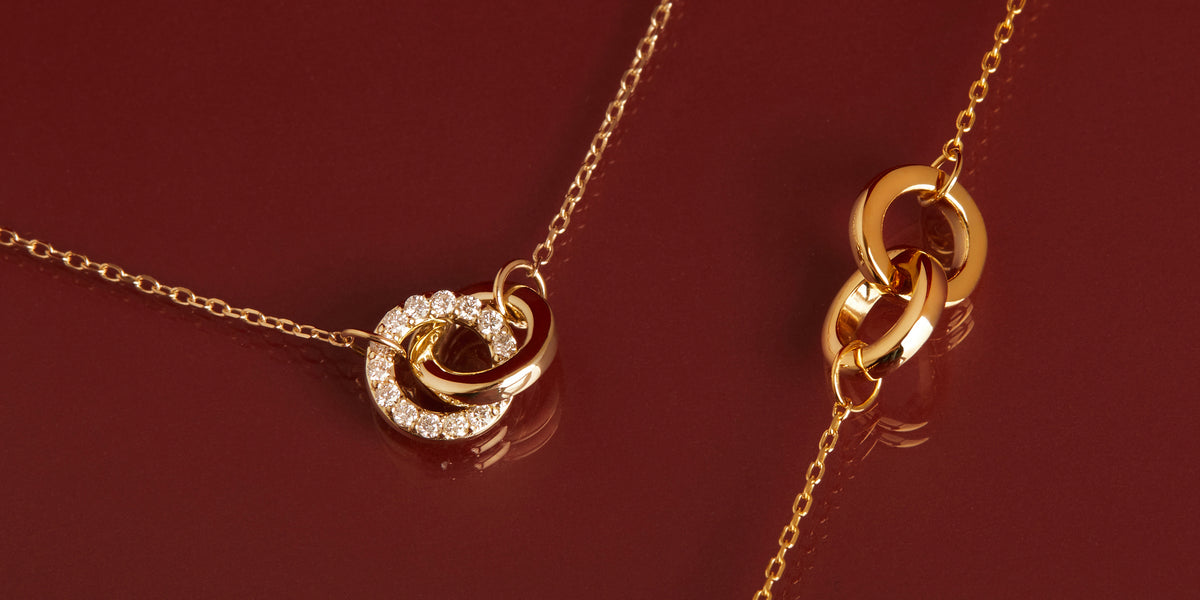 Fairest Price
We love gold, but not pricetags. We include all of the luxury without the markup by keeping all of our operations local (no import taxes), recycling excess, and producing pieces on a made-to-order basis so that you don't pay for extra inventory costs. We work just as hard as you do to ensure that your dollar lasts as long as our gold.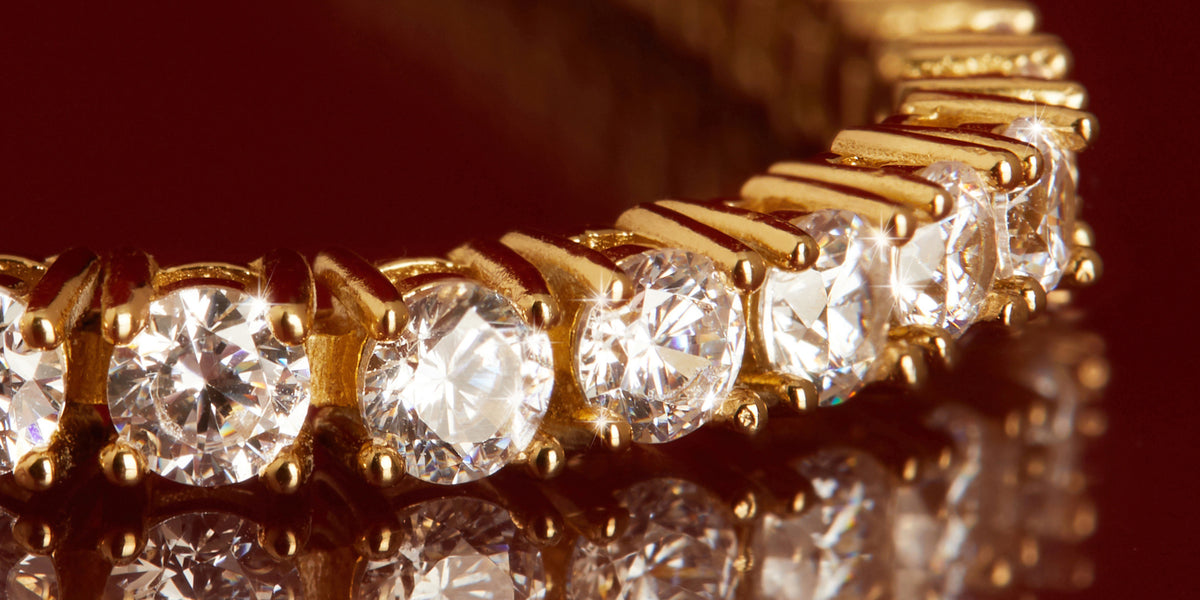 Clearest Conscience
Ethically sourced, sustainably made isn't just our motto, it's our method. Everything you see is made from 100% recycled gold and sustainably made. Our conflict-free diamonds are carefully selected to maintain quality and adhere to the Kimberly Process. And we scour the globe to source our pearls and precious gems from family-run establishments supporting local communities.
Longest Life
All of our designs are made to withstand and shine through whatever life throws your way. And we mean what we say, they're guaranteed for life. Made to last a lifetime, to tell a story, to hold a memory. So you can pass it down to your children. And their children. And maybe theirs if they're lucky.